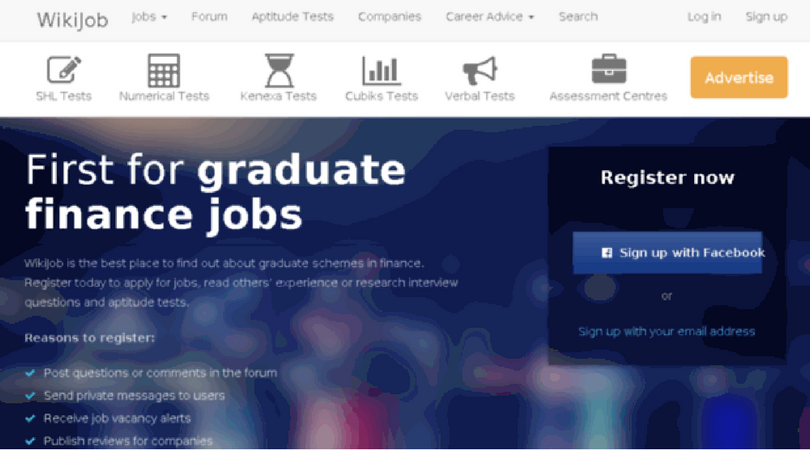 Với sự phát triển ngày càng sôi động của ngành CNTT, bạn hoàn toàn có thể làm chủ kiến thức và định mệnh của mình chỉ bằng 1 cú click chuột. Bạn có thể tin hoặc không tin nhưng đó là sự thật!
Sau đây là bài viết tổng hợp các website cho phép bạn thi test miễn phí trực tuyến từ GiangBLOG. Giúp cho bạn trau dồi các kiến thức và kỹ năng ở nhiều phần thi phổ biến hiện nay bao gồm:
1) Numerical Test
2) Clerical Test
3) Verbal Test
4) Languages Test
5) Technology Test
6) GRE
7) GMAT
8) BMAT
9) IQ
(hiện chúng được áp dụng các các NH nước ngoài như HSBC, Standard chartered bank, Bank of America, JP Morgan Chase ...)
Free online tests
Gives direct example questions, practice tests and information about the graduate selection process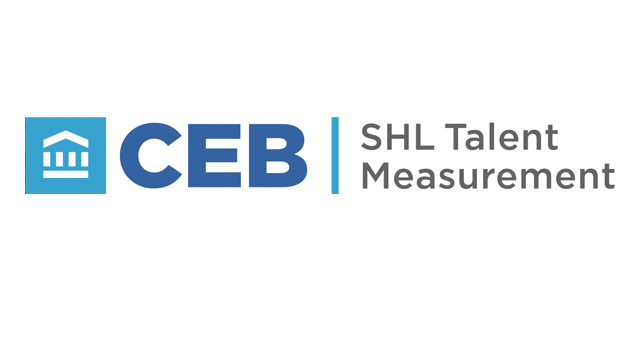 2. ASE - www.ase-solutions.co.uk
Offers a range of personality and skills tests including graduate and management tests
3. Psychometric Success - www.psychometric-success.com
Free site which provides everything you need to pass a job selection tests

4. Assessment Day - www.assessmentday.co.uk
Free site offering practice aptitude (numerical & verbal) tests comparable with those used by graduate recruiters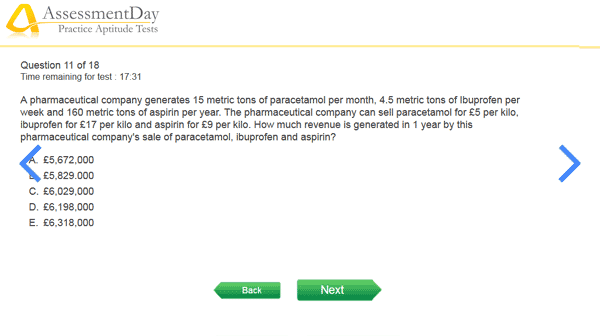 5. Berger Aptitude for Programming Test - www.psychometrics-uk.com/bapt.html
Is a sample test that measures aptitude for learning computer programming
6. Efinancial Careers - http://students.efinancialcareers.co.uk/numerical_test.htm
Provides examples of numerical tests used by employers in the financial services sector
7. University of Kent Careers Service - http://www.kent.ac.uk/careers/psychotests.htm
Examples of on-line tests to work through with explanations
8. Mathcentre - www.mathcentre.ac.uk/students.php
Provides help with preparation for psychometric tests encountered during the recruitment process.
9. Numerical Guru - www.numericalguru.com
Numerical Guru provide two free practice tests.

10. Psychological Testing Centre (PTC) - www.psychtesting.org.uk
Provides information and services relating to standards in tests and testing for test takers, test users, test developers and members of the public.
See 'Realise Potentail's' frequently asked questions on psychometrics (note: 'Realise Potential' offers psychology-based solutions to organisations. Their work uses objective assessment methods such as psychometrics and, to support both test users and test takers)
11. Top Employers - www.topemployers.co.uk
Graduate Jobs Numeracy Game Sponsored by J.P. Morgan
12. WikiJob www.wikijob.co.uk/wiki/aptitude-tests
Free practice numerical, verbal and diagrammatical reasoning tests available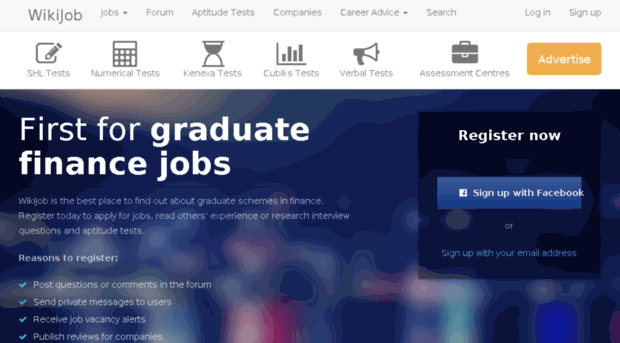 Test Websites for GRE, GMAT and BMAT
13. BMAT (BioMedical Admissions Test) - www.admissionstests.cambridgeassessment.org.uk/adt/
14. GMAT (Graduate management Admission Test) - www.mba.com/mba/thegmat

15. GRE (Graduate Record Exam) - https://www.ets.org/praxis/
Theo GiangBLOG
1,828 người xem