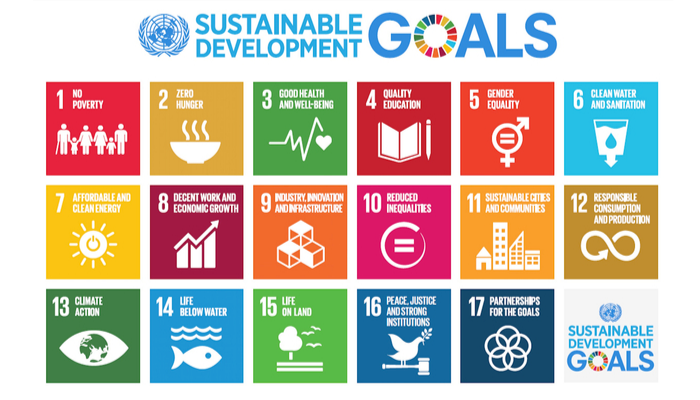 On September 25, 2015, the United Nations General Assembly adopted the 2030 Agenda for Sustainable Development, along with a new set of goals collectively called the Sustainable Development Goals (SDGs). This ambitious agenda is a call to action to end poverty, protect the planet, and ensure that all people enjoy peace and prosperity.
This course on How to Achieve the SDGs provides an in-depth look at planning for SDG implementation. The range of topics covers financing, policy development, roles of stakeholders, and more. A comprehensive understanding of the societal transformations needed to achieve the SDGs is conveyed.

This course is for:

- Policy professionals who want to understand frameworks for SDG planning.
- Sustainable development practitioners seeking knowledge on goals-based development.
- Advanced undergraduates and graduate students interested in key concepts related to the SDGs


What you'll learn
- The scale, scope, and establishment of the Sustainable Development Goals
- The societal transformations required to meet the SDGs
- The governance, planning, and financing essential for progress
- The role of civil society and the business sector in advancing global development
- The types of transboundary cooperation needed to achieve global goals

Course syllabus
- Module 1: The SDG framework and Agenda 2030
- Module 2: Transformation Pathways to Success

- Module 3: Government and the SDGs

- Module 4: SDG Financing

- Module 5. The Business Sector and the SDGs

- Module 6. Civil Society and the SDGs

- Module 7: Global Partnerships for the SDGs

Course features
- Length: 7 Weeks
- Effort: 4–6 hours per week
- Price: FREE (Add a Verified Certificate for $49 USD)
- Level: Intermediate
- Language: English
- Video Transcripts: English, Русский
1,862 người xem