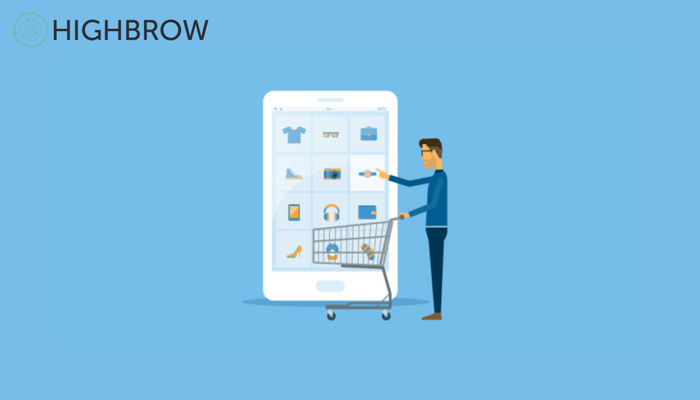 At Highbrow, we are always hungry for more knowledge.
The idea of Highbrow first came to us when we felt like there was a huge knowledge gap between what we were learning from the media and real textbook knowledge. And like most modern people, we found ourselves constantly too busy or distracted to invest the time or money to learn about something new in-depth.
So, we made it our goal to solve our own problem by creating Highbrow.
Highbrow is the solution to the knowledge gap. With Highbrow, we try to create a simple, easy, and free way for people to gain new knowledge in less time than it takes to drink a cup of coffee.
In just 5 minutes, we hope to make you just a little more knowledgeable than you were the day before.
Course: How To Start An Online Store
The dream of doing what you love and making a living is more accessible than ever. Learn how to run your own business selling products with your own online store. We'll cover everything you need to know, from choosing a product and platform, handling shipping and taxes, and safely accepting credit cards to marketing and what you can do after you launch your store.
By the end, you'll know enough to open your own online store and run your own business. With the technology we have today, if you do the work, you can sell a product by the end of this course.
Format: One lesson delivered via email daily
Duration: 10 days
Time: 5 minutes reading a day
Membership: Free
Apply for this course: https://gohighbrow.com/portfolio/how-to-start-an-online-store/.
498 người xem