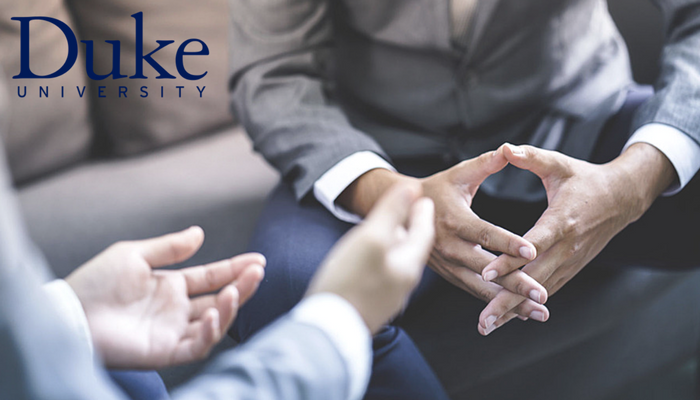 Duke University has about 13,000 undergraduate and graduate students and a world-class faculty helping to expand the frontiers of knowledge. The university has a strong commitment to applying knowledge in service to society, both near its North Carolina campus and around the world.
4-Course Series: Think Again: How to Reason and Argue
Self-Paced
About this series
Reasoning is important. This series of four short courses will teach you how to do it well. You will learn simple but vital rules to follow in thinking about any topic at all and common and tempting mistakes to avoid in reasoning. We will discuss how to identify, analyze, and evaluate arguments by other people (including politicians, used car salesmen, and teachers) and how to construct arguments of your own in order to help you decide what to believe or what to do. These skills will be useful in dealing with whatever matters most to you.
Courses at a glance
All four courses in this series are offered through sessions which run every four weeks. We suggest sticking to the weekly schedule to the best of your ability. If for whatever reason you fall behind, feel free to re-enroll in the next session. We also suggest that you start each course close to the beginning of a month in order to increase the number of peers in the discussion forums who are working on the same material as you are. While each course can be taken independently, we suggest you take the four courses in order.
Who is this class for: This material is appropriate for introductory college students or advanced high school students—or, indeed, anyone who is interested. No special background is required other than knowledge of English.
1,049 người xem