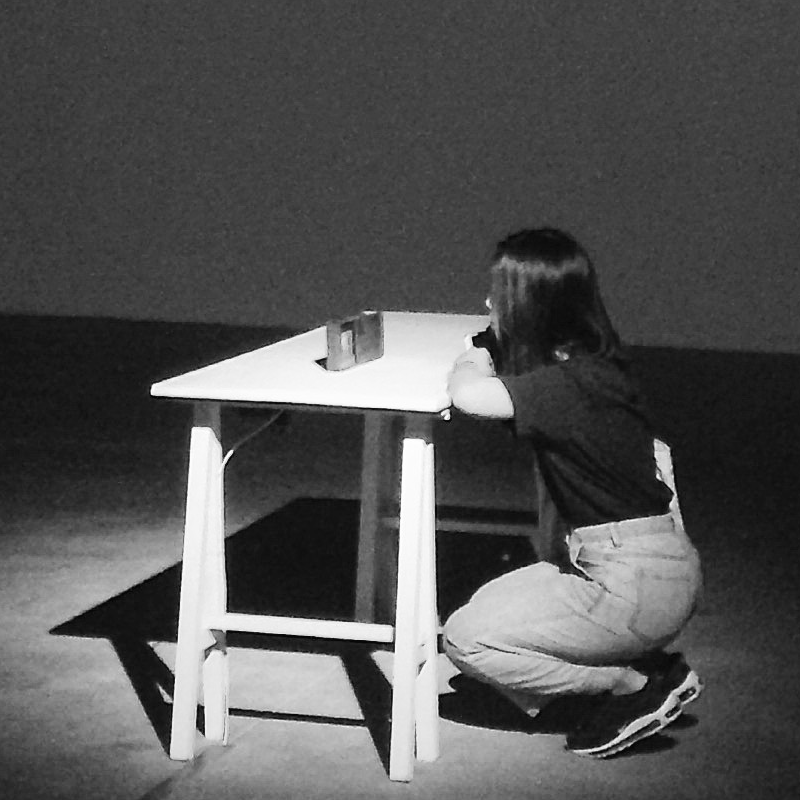 ---
Sở thích
Chưa có thông tin
---
Cần tim bạn
Chưa có thông tin
---
Mô tả Công việc
Introduction
Concung Corporation is an extremely fast growing company with one new store opened every day. By the end of 2020, our annual revenue is more than $500 million USD with 1,200 baby stores. Concung Corporation is a company for mom & baby. With the vision of providing good quality products for children, we invest into Research and Development in order to manufacture and provide products that are suitable to the local market in terms of pricing and quality. All of our products must follow strict safety standards. We also invest into technology in order to manage the retail network efficiently. Concung Corporation is one of the domestic retail company with the leading modern management ability. Concung Corporation is also a technology company.
Concung Corporation is dynamic and vibrant. Our management team are mostly in the age of 30s. Many of them are now holding the director positions with highly competitive benefit packages. Our corporate culture is transparent, result oriented and fast decision making. We nurture and support the creativity and originality of ideas. Our working environment allows talents to prosper and promote quickly.
Summary
Purchasing Executive has the missions is to ensure product availability at every store to make sure customers' demand will always be met with the most efficient logistics cost. She/he will work with the orders created by Concung's Order Management System from beginning (Suppliers) to end (Stores). She/he will be assigned to one in three categories: Fashion, FMCG or Toys/ Equipment.
Responsibilities
- Review the order created on the system.
- Check inventory readiness and credit limit of supplier to finalize the order.
- Work closely with supplier, logistics service provider (3PL) and store to ensure the logistic activities lead-time and accuracy
- Collect invoice and process payment
- Coordinate inter-store delivery.
- Running report on order management, store inventory, Supplier's capability and Logistics cost related to the assigned category…
- Through the processes, Supply Chain Executive/ Buyer will participate in periodical demand and supply planning and Supply Chain process improvement projects.
Benefit
- Competitive package.
- 13th month salary and performance bonus (2-4 month salary)
- Career advance to Senior level, Supply Chain Analyst/ Planning/ Control positions or Merchandising positions
Yêu Cầu Công Việc
- Graduate from top university with degree in Management, Business, Accounting, Economics, Engineering Management/ Industrial & System Engineering….
- Fresh Graduates are welcomed.
- Good with numbers, logical thinking, communication and decision making.
- Careful, accountable.
- Working hours: Mon to Friday
Office: Tan Phu Ward, Dist. 7, HCMC
Nộp hồ sơ
Send your CV via email: [email protected] with title: [Concung.com -122018] Purchasing Executive - Fullname
(*) Note: Please indicate YBOX.VN as the source of recruitment news in your email or cover letter. Only selected candidates will be contacted.
---
Hợp Tác Cùng YBOX.VN Trong Tuyển Dụng, Truyền Thông Miễn Phí - Trả Phí Theo Yêu Cầu tại http://bit.ly/YBOX-Partnership

261 người xem