Hung Nguyen
Contribute to foster the life of others and enhance their experiences to the best quality without harming the environment, especially in FMCG and tourism aspects. I would also like to bring my ideas into reality through creative marketing campaigns which inspire everyone.
*click để hiển thị thông tin này*
*click để hiển thị thông tin này*
Ho Chi Minh City - Vietnam
EDUCATION
University of Social Sciences and Humanities
Ho Chi Minh City • September 2014 - April 2018
Bachelor, International Relations, GPA: 8.03/10
(*) Achievements: Title "Sinh Vien 5 Tot" by USSH Union Of Students
PROFESSIONAL EXPERIENCE
Social Media Assistant
@ Traveloka
Ho Chi Minh City • October 2018 - Present
_ Producing contents and designing images for Traveloka 's Facebook and Instagram _ Generating ideas for marrketing campaigns _ Supporting in the making of promoting videos
Achievements: Skills gained: _Designing Skills _Content Writing Skills _Project planning and customer's journey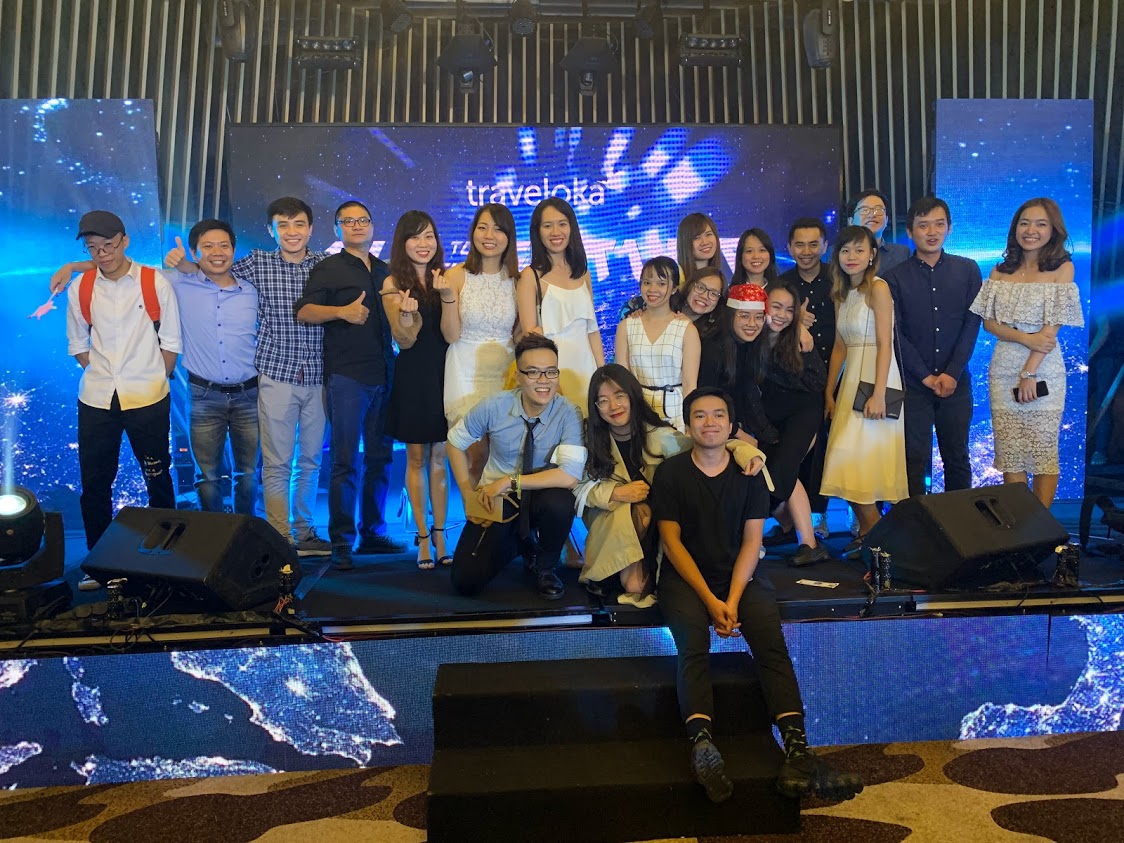 Tourguide
@ Saigon Food Tour
Ho Chi Minh City • December 2015 - October 2018
_ Taking tourists on the back of the bikes and fulfilling their stomach with a unique authentic local taste and understanding of Saigon cuisine and its customs. _ Playing the role of a cultural ambassador and offering commentary and interesting tidbits of information, which will allow visitors to fully experience and enjoy Vietnam's social, cultural and historical highlights.
Achievements: Skills gained: _Customer Service and Problem Solving Skills _Leading Tours, Organizing teams _Observing and discovering customer's insights
Founder – Project Manager – Administrator
@ Phượt Tử Tế Facebook Community Page
Ho Chi Minh City • March 2017 - Present
Developing contents, designs, posts and managing the page
Achievements: Achievements: _ Won the 1st prize in the YSEALI SEA CAMP in Philippines for young leaders from ASEAN and was funded by the US Government. _ 4.500 frequent page followers, some posts got 1.000 shares, more than 200.000 reaches _ Guest Speaker at Eco Vietnam Group's seminar: "ASEAN and how to connect Youth in ASEAN better" Skills gained: _ Facebook Page Management Skills _ Creative Ideas Generating & Content Writing _ Project Management, Planning & Organizing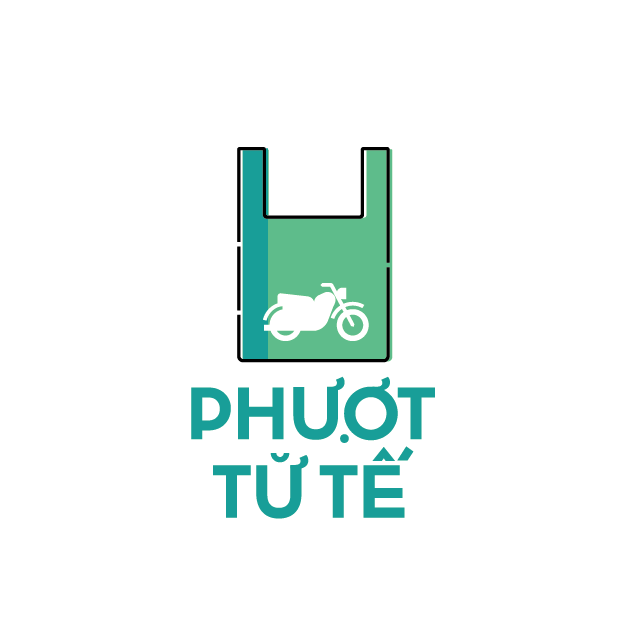 Marketing Executive Intern
@ International Media JS Company
Ho Chi Minh City • June 2017 - September 2017
_ Assisting in the work of the Branding & Promotion Department: writing media reports and movie introductions, developing scripts for 'Tiep Suc Hoi Sinh' charity program, assisting MTV Connection events, supervising communication activities in the markets - residential areas….
Achievements: Skills gained: _ Being assessed positively by the manager: active, hard working, extremely adaptable... _ Catching customers' taste well.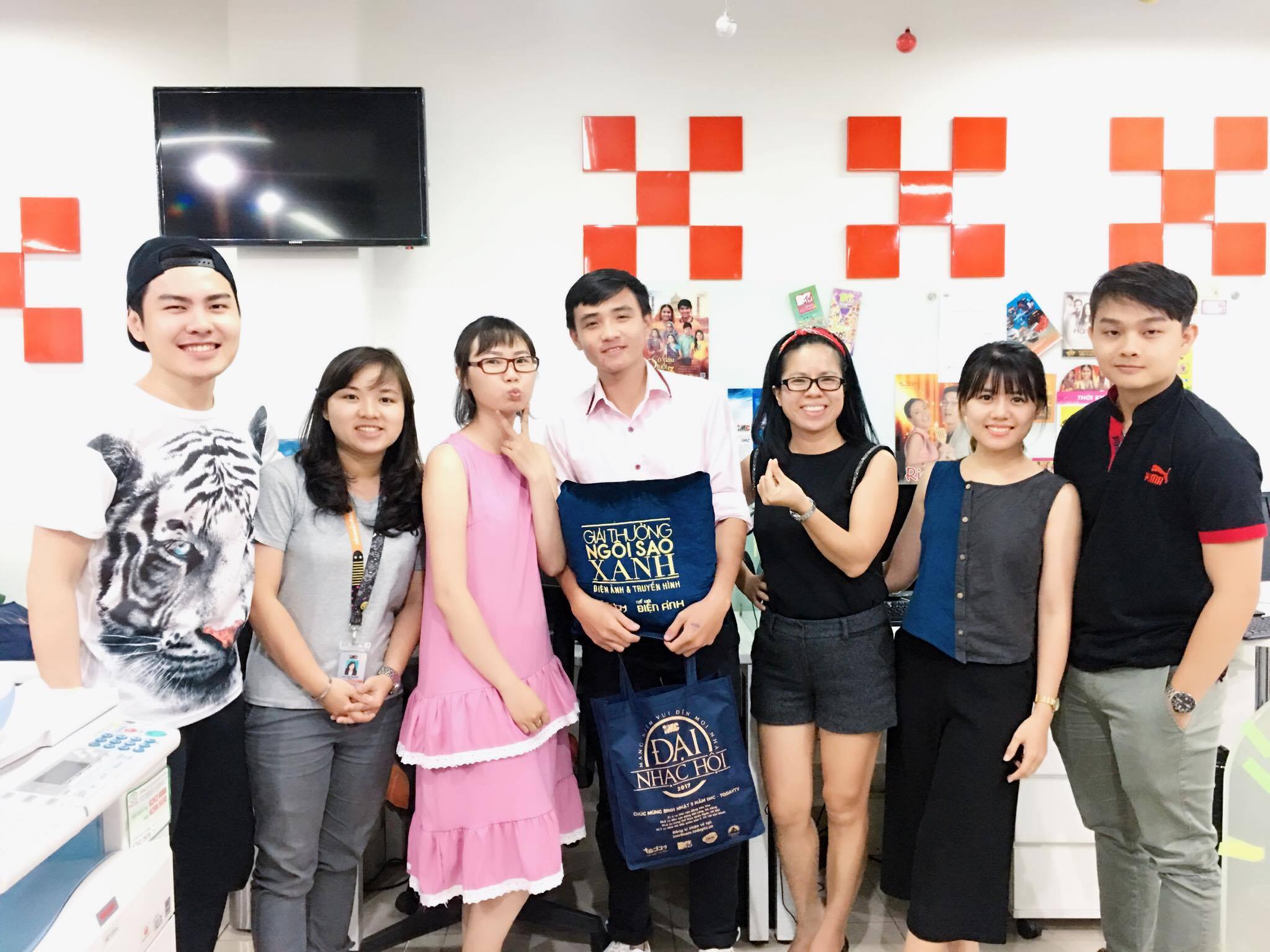 Account Executive Intern
@ Admicro - VC Corporation
Ho Chi Minh City • August 2016 - October 2016
_ Negotiating and connecting customers with company's departments. _ Posting contents, Performing data analysis and Building up big ideas for marketing proposals for big clients such as Oppo, Mercedes Benz, Mirinda, Kotex,…
Achievements: Skills gained: _ Problem Solving, Working Under High Pressure _ Ideas Generating
Copywriter
@ ZEE
Ho Chi Minh City • August 2019 - Present
VOLUNTEER & COMMUNITY ENGAGEMENT
P&G CEO Challenge 2018
@ Procter and Gamble Vietnam
Hochiminh City • November 2018
A Business Case Solving Contest
Achievements: Top 24 Finalists in Vietnam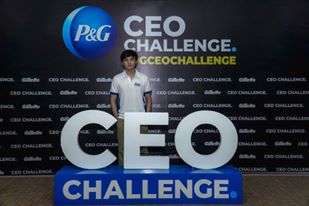 Vietnam Representative
@ YSEALI Sea and Earth Advocates Camp
Coron, Palawan, Philippines • March 2017
An event fully funded by the U.S Embassy to gather young leaders from 10 ASEAN countries to work and study on environmental projects
Achievements: Leader of the Vietnam team and won the biggest grant prize in the event for Phượt Tử Tế (Kind Backpacker) campaign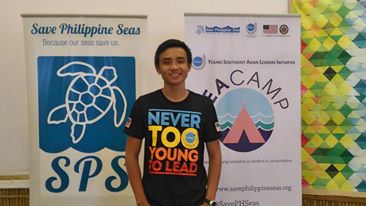 PR cum HR Executive
@ Action for Wildlife Organization
Hochiminh City • June 2015 - December 2015
Started from the "Green Summer Day 2015" Project
HONOR & AWARDS
Sinh Vien Nam Tot 2015 Awards by the Student Union of USSH
SKILL AND KEY ADVANTAGES
Creativity
I usually create ideas and contents with different angle of views which play an extensive role in my work, volunteer activities and my performance in contests