Nguyen Thi Thu Thuy
- A young professional with extreme interest in Finance and Business. - Always making as much effort as possible to achieve a position which is challenging and bringing opportunities in professional firms. - 'Work hard in silence, let your success be your noise.' is what i always believe in.
*click để hiển thị thông tin này*
*click để hiển thị thông tin này*
165 Chua Boc, Ha Noi
EDUCATION
Foreign Trade University
Hanoi • September 2014 - July 2018
bachelor, Economics, GPA: 3.79/0
Bachelor Degree, Economics and Int'I Business - American Accredited Undergraduate Program- Colorado State University
(*) Achievements: - FTU scholarship 2014- 2015, 2015-2016; 2016-2017, 2017-2018 Lotte Scholarship 2016-2017, Vietcombank Scholarship 2017-2018 -Champion of the ICAEW South-East Asia Business Challenge 2018 First Prize in Challenge for Growth 2017 by EY Top 6 Business Case Competition 2017 by Nielsen VN Top 26 UFLL Competiton by Unilever VN
PROFESSIONAL EXPERIENCE
Project Assistant
@ Bristish Council
Hanoi • April 2018 - August 2018
As an assisstant for project " RESEARCH ON VIETNAM CREATIVE INDUSTRIES", I - manage the contact list and work with related parties to get them complete our survey - manage master date file on Qualtrics.com and on internal excel file - do analytical report directly to Project Manager weekly
Achievements: Successfully complete Data field of 300 full responses in both Vietnamese and translated English- over requirement of BC
Audit associate
@ EY
Hanoi • July 2017 - Present
* Assess and give advise on internal control system with the Company's management; * Experience review/audit procedures on financial statements with various types of enterprises (ie: FDI, State-owned, Private and Listed Company) in range of Telecommunication, Energy production, Manufacturing, Hotel/Real Estate Industry and so on; * Be familiar with VAS, VSA, US-GAAP and IFRS.
Achievements: After 1st peak season, i've got rate 4.5*/5 for my excellent performance.
Finance Trainee
@ Unilever
Hanoi • December 2017 - March 2018
Achievements: - Having been in the top 5.3% among 2800 candidates to be cultivated as the next generation of young Vietnamese leaders. - Get training sessions about finance in FMCGs and relationship of finance and other departments.
VOLUNTEER & COMMUNITY ENGAGEMENT
Head of Finance Team
@ High5 Hanoi
Hanoi • April 2015 - December 2016
High5 Hanoi is a non-profit student run organization. The club was born with the goal of helping foreigners integrate into the working and living culture in Hanoi; better understand the beauty of the cultural traditions of Vietnam in general and Hanoi in particular.
Achievements: - During my working term, I successfully build up of strong and united team of 10 people - Successfully plan, control budget and fund of the organization to run internal activities and run 2 big events (Mid Autumn, New Year) and quarterly tea talk for foreigners during 1 years.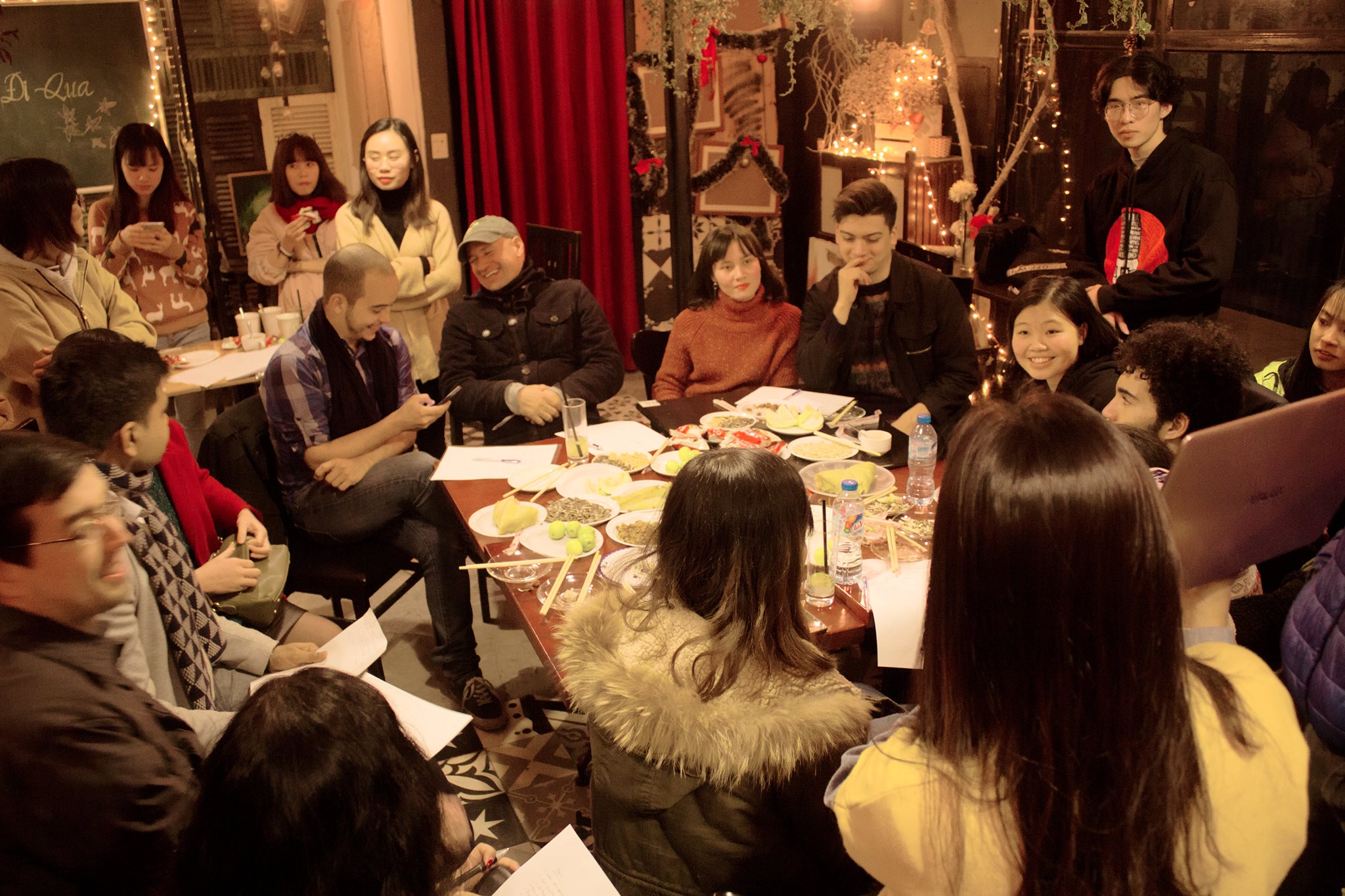 1 of events we run in a year
MEMBER OF TOUR OPERATION DEPARTMENT
@ Hanoikids
Hanoi • April 2016 - April 2017
Hanoikids, established in 2006, is known as a Hanoi Free Tour organization based in Hanoi, Vietnam. The main purpose of Hanoikids is to enhance the English skill of each member as well as to bring travellers from all over the world an insight into our culture, tradition and beautiful sight-seeings.
Achievements: Besides being a nice tourguide to introduce beauty of Hanoi, I also take charge of managing Hanoikids official mail box which receives hundreds of booking mail perday. Due to this task, i know how to do multitasking like reply to emails, allocate tours for members and control all booking in a master data file and gg drive as well.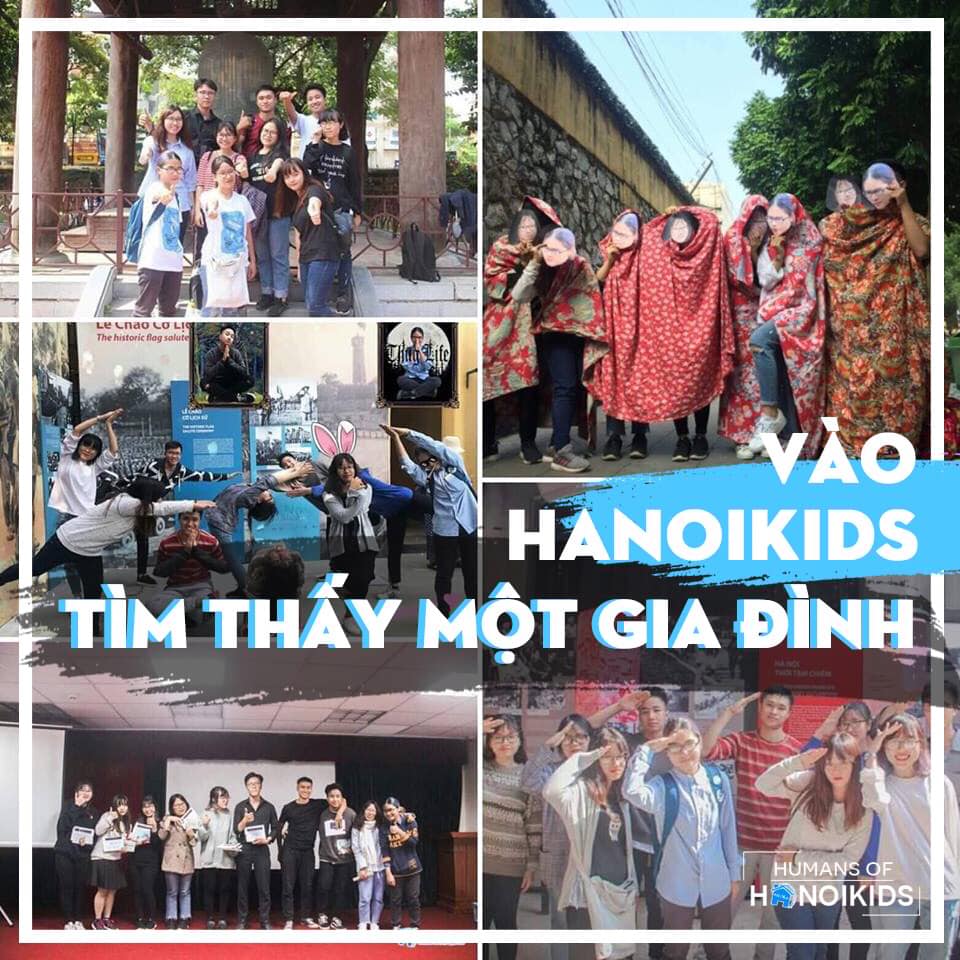 National Deligate
@ THE YSEALI CONFERENCE INITIATED BY THE PRESIDENT OBAMA FOR ASIAN YOUTH
Hanoi • November 2016
The YSEALI Summit 2016 is sponsored by the U.S. Department of State and funded through the U.S. Embassy , which is organizing and administering the workshop for five days of advanced leadership training, collaboration, and networking.
Achievements: After the conference, i have a network of outstanding community leaders all over the nation to dicuss issues and help each other to solve problems with risk of affecting our community like woman treatment and enviroment.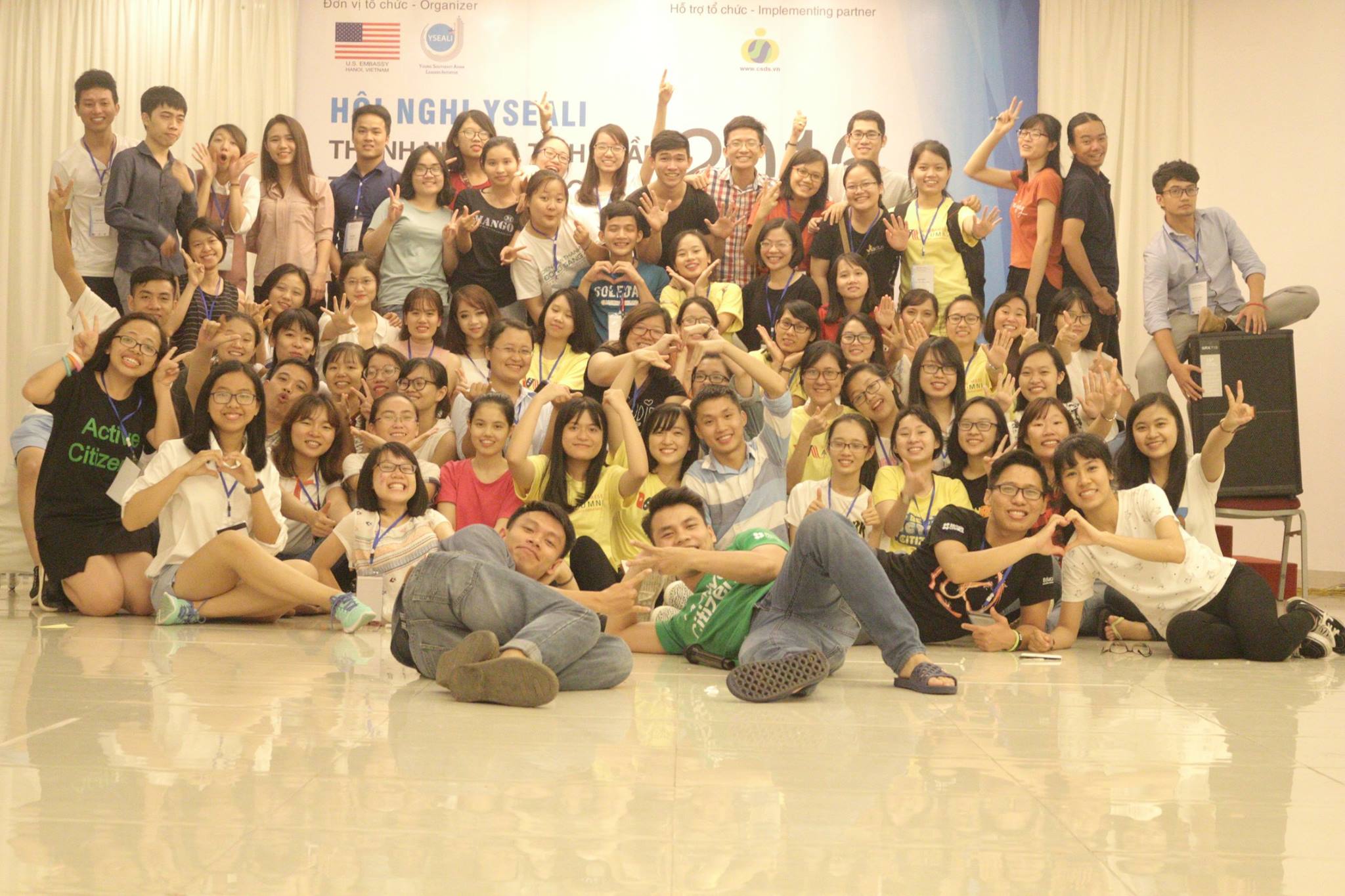 HONOR & AWARDS
-Champion of the ICAEW South-East Asia Business Challenge 2018 First Prize in Challenge for Growth 2017 by EY, Top 6 Business Case Competition 2017 by Nielsen VN, Top 26 UFLL Competiton by Unilever VN
SKILL AND KEY ADVANTAGES
Problem Solving
Since i was a student, i was proactive to find opportunities in differents activities or business case competions to challenge myself. Eventhough i wasnt the leader sometimes, i was always allocated to be the "issues searcher" of the team. With several prizes i got, i'm quite proud that i can spot the problem and find the way to solve that under pressure of time. Now, i am an auditor, everyweek i am assigned a new cllients to work with along with different issues. And still can handle all workload and problems iccured up to now.
Soothe others
Everytime i participate in a team, even teamwork for university or teamwork for competion or now teamwork to serve clients, i always have ability to bring chilling mood to others, helping them feel less stressed when deadline 's coming. This skill is recognized by my friends and my managers too.
Excel
As an auditor for more than a year, i'm quite proud with my Excel skills
HOBBIES & INTERESTS
Extremely interested in healthy lifestyle